After having my second child, I took myself off to a night class to learn to sew – like I didn't have a enough to do, but anyway I threaded my first sewing machine needle and was hooked. I made curtains, cushions and then I tried a skirt. Bonus is I could wear it, and still can!
I learnt a lot on that first course and really haven't stopped learning since. Sewing has been such an exciting journey for me and I have made new friends along the way so it really has been win win. And now I get to share it with you.
Now to more about me – I am a Christian girl, a mum to now three little blessings and I have a very patient and supportive husband. Oh yes then there is Willow our dog, who might come in useful some day if I run out of wool.
I have always enjoyed being creative, training in floristry originally, but I have always had a passion for doing all things crafty.
I look forward to showcasing all my passions in the galleries on this site and combining them with your makes to show what a crafty family we really are.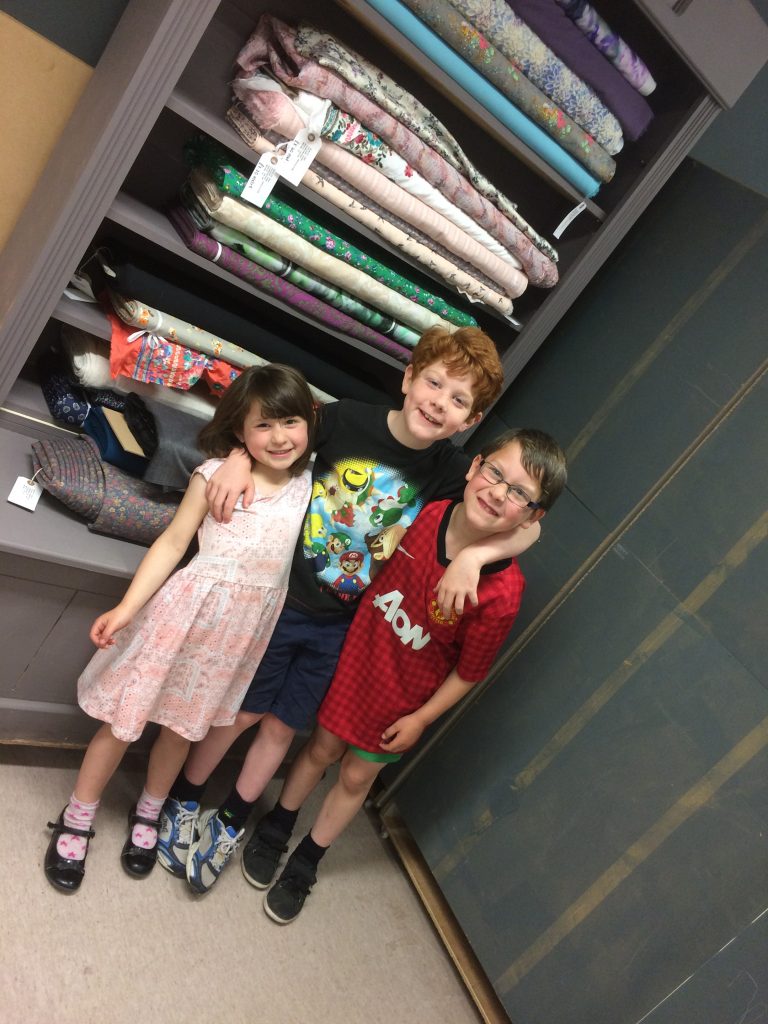 I'm feeling very excited about this opportunity that I am able to take, and this new step in my life in being surrounded by fabrics, all things sewing and continuing to be being creative, but most importantly I am looking forward to sharing new skills that I learn myself and from others with you.
This was why I started Elizabeth Rose NI to pass on my passion and help boost the creativity bug among all of you.
Such a blessed girl am I, being able to work with all the things I am passionate about under one roof….hhhmm, fabrics and flowers, what could be better?
As well as a love for my family, flowers and sewing I enjoy magazines, making lists (as I'm very forgetful) my garden (when the weather is good) and a bit of vintage.
So now you know about me and the inspiration behind Elizabeth Rose NI.
I look forward to sharing my passion, my flowers and the sewing bug with you. Hope to see you soon
Charlene x