Opening Times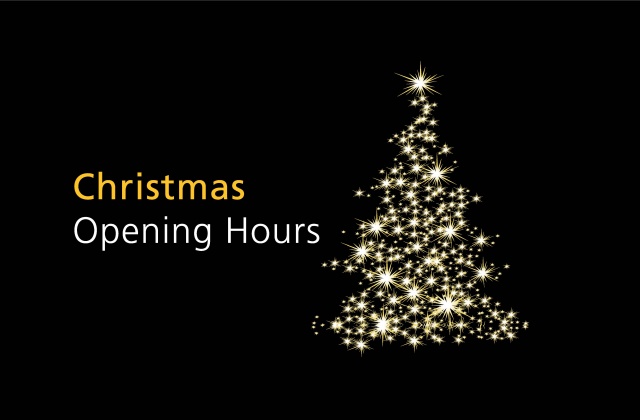 So most of the Christmas lights around the district are up twinkling and brightening up the cold, dark nights and here we are thinking of the Christmas holidays and beyond.
Coming up to the Christmas period and into the New Year, our hours here at Elizabeth Rose NI will be changing ever so slightly. But just the hours! The same welcome will always be here.
During the week before Christmas, Monday 19th – Friday 23rd, we will be open as usual from 9am to 5pm but on Christmas Eve Saturday 24th we are closing at 2pm. The turkey needs to be prepped in our houses too.
For Christmas week we will be taking a well earned break and reopening after the Bank Holiday on Wednesday 4th January as usual at 9am.
But that is when things change just a little bit. For the month of January we will be closed every Monday, but don't worry we will be back to normal in February. As always for more details on our opening hours and the classes we hold, do keep an eye on our calendar.
Don't forget to call in for all those last minute present for the crafters in you life and we will see you soon.
Sx