Looking forward
Is it too early to use the C word? Nope good, cos we have a lot planned between now and Christmas.
Our Autumn season of classes are varied and we like to think unique. Really there is going to be something for everyone. From beginner to advanced and everyone in-between will be catered for.
Starting off with our first class: Sock Knitting. Might sound blase like everyone can knit a pair of socks but what makes our class different is that you will be taught to knit using 2 circular needles – yes TWO.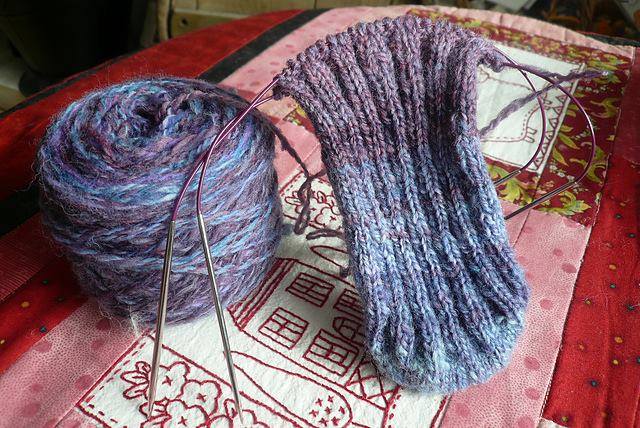 Our fabulous tutor, Nancy is coming to us with this unique way of knitting a pair of socks. Starting from the toe she will take you through stitch by stitch turning at the heel and then the sky's the limit.
She says that once you start to knit socks this way you will never knit another pair any other way.
Spaces are limited for this class, but you will get to keep your new needles at the end so you can create and keep everyone's feet warm this winter and beyond.
To sign up for this class please follow the link: http://www.elizabethroseni.com/product/sock-knitting-masterclass/
Sx