Our Christmas Holidays
In between all the running around the cleaning, tidying, decorating and present shopping the mind turns to how long are you actually going to be at home for Christmas.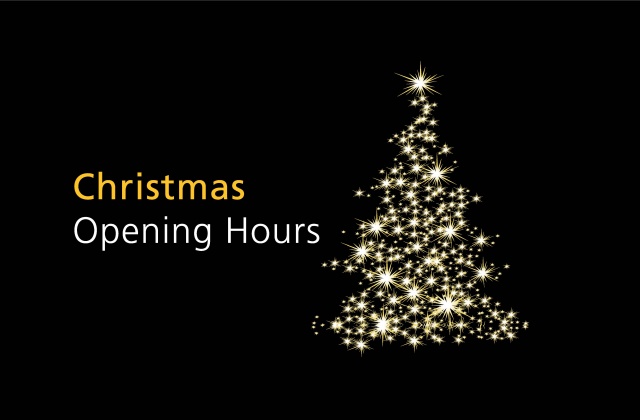 We have been thinking about that here at Elizabeth Rose NI HQ and after much thought and cups of coffee and tea we have finally decided on ours.
We will close on Saturday 23rd December at 5pm and then re-open all refreshed, and turkeyed out, on Tuesday 9th January.
As with other years we will not be opened on Mondays in January but will return to normal opening hours from Monday 5th February.
Thank you for all your friendship and custom over the past year and we hope to see you and make more friends in 2018.